In my workshops, I train entrepreneurs, investors and corporations to understand each other better and create scenarios that benefit all parties.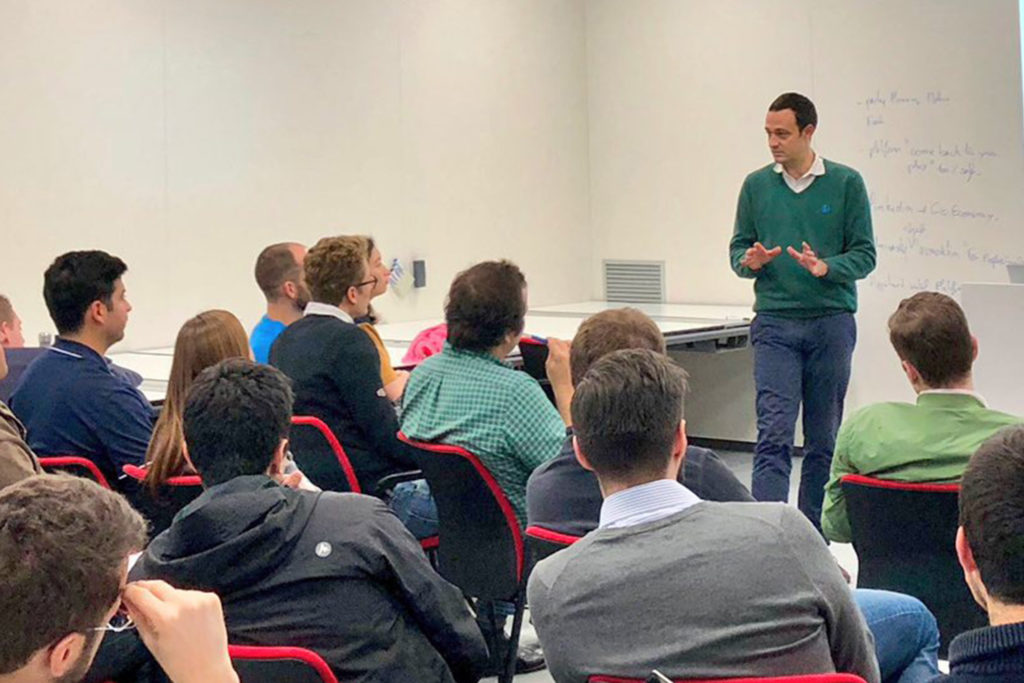 ENTREPRENEURS
I help entrepreneurs navigate through a fundamentally complex ecosystem. To successfully raise funds, the Entrepreneur needs to understand what Business Angels, VC Funds and Family offices are looking for.
I give Entrepreneurs tools to optimize their chances to be financed by the RIGHT investor.
INVESTORS
For those willing to have an impact on our society, funding early stage projects is great path to take. But choosing can be challenging.
I give you a better understanding of the risks and rewards of start-up investments as this is crucial to avoid disappointments and misconceptions. My goal is to pass on my knowledge as an early stage equity investor and help others choose the right entrepreneurial project.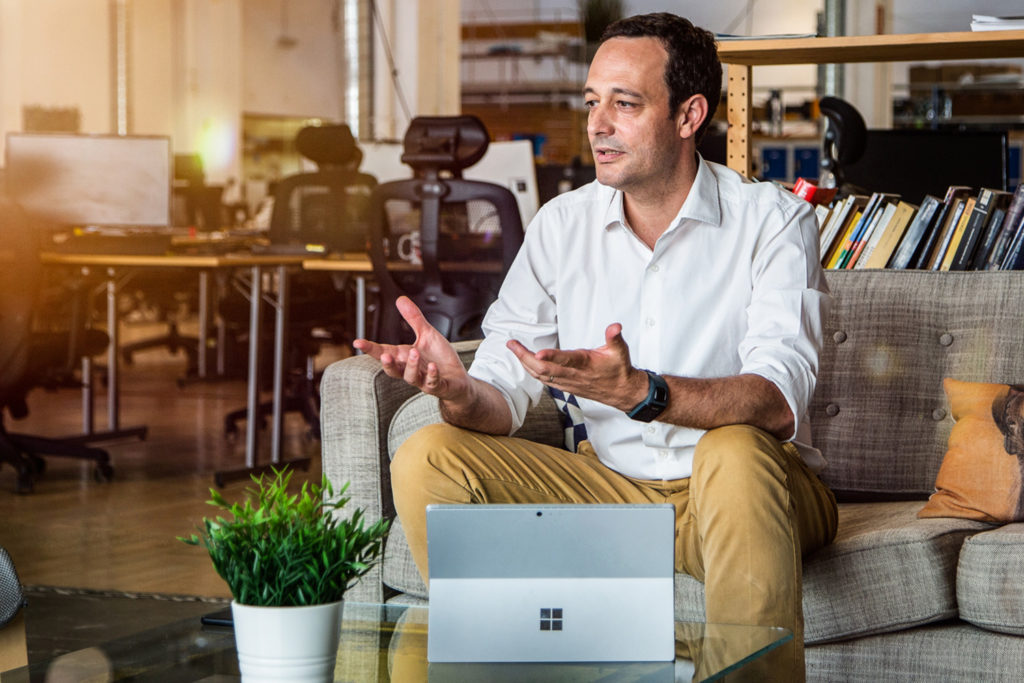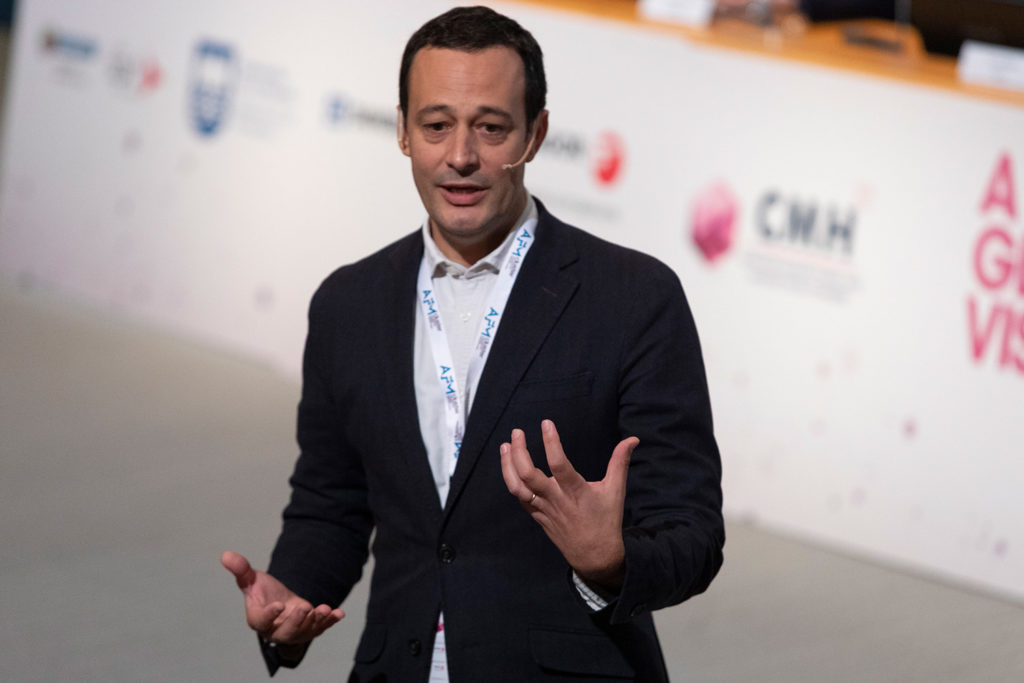 CORPORATE
I support the Corporates that are willing to be part of the entrepreneurial ecosystem. I share the values and the mindset of start-ups and Entrepreneurs. I help corporates define the right amount and depth for a collaboration to make sense with their innovation and ROI targets.
I bring a down-to-earth approach to Corporates based on my experiences and knowledge of the ecosystem, in order for them to find the Start-ups matching their needs and values.
CEO ADVISORY & BOARD MEMBERSHIP
I help CEO developing the right strategy to achieve their goals and chose the path to scale that maximize their return on investment.