a selection of my start-Up investments

We bring whatever you want to your door! Order from any of our restaurants, or order anything you can think of. We'll bring it to you.

The most innovative solution for the management and optimization of business travels ever. Save time and money now by booking all your travels from a single platform designed to meet all your needs

Trioteca te muestra la oferta hipotecaria que más se adapta a tus necesidades. De forma gratuita, objetiva e imparcial, encuentra y solicita tu hipoteca en un sólo clic. Analizamos a los bancos con total transparencia.

The first online platform where you can preorder next season's collections with up to 40% off. These unique prices are a reward for those who anticipate seasonal trends.

El kit de herramientas completa para oficinas flexibles, coworkings, centros de innovación, parques científicos.

Tu partner logístico en Canarias Fashion & Lifestyle.

Talmix technology uses data and insights to match requirements instantly and power the entire hiring process working with you.

La gestión de los empleados de Retail, Reinventada. Libera el potencial y el engagement de tus empleados de retail gracias al Digital Workplace de Beam. Fácil, en 1 clic. Always On

Venture Hub is a a consulting firm supporting the scale of high growth start-ups and the development of entrepreneurial skills in the society at large.

Furniture rental for the amount of time you need, for just affordable monthly fee. No deposit.

PREMIÈRE APPLICATION WEB POUR AIDER À LA PRÉ-SÉLECTION DE VOS CANDIDATS

Amphora is a tech-enabled 3PL that provides access to first-class logistics to any ecommerce business.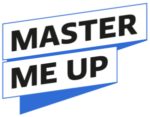 Una nueva experiencia de aprendizaje colectivo. Es Online y colaborativo, pero aún más transformador y humano que en el aula.

Camillion is a fast asynchronous video chat app for teams, built to boost productivity and save time.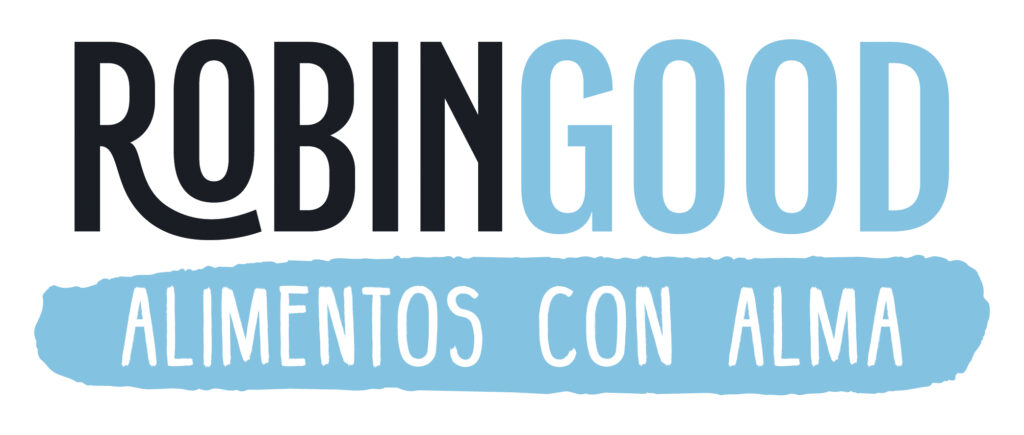 A social impact brand dedicated to the production of artisan and local food products.