an ambıtıous goal: alıgn ınterests of entrepreneurs and ınvestors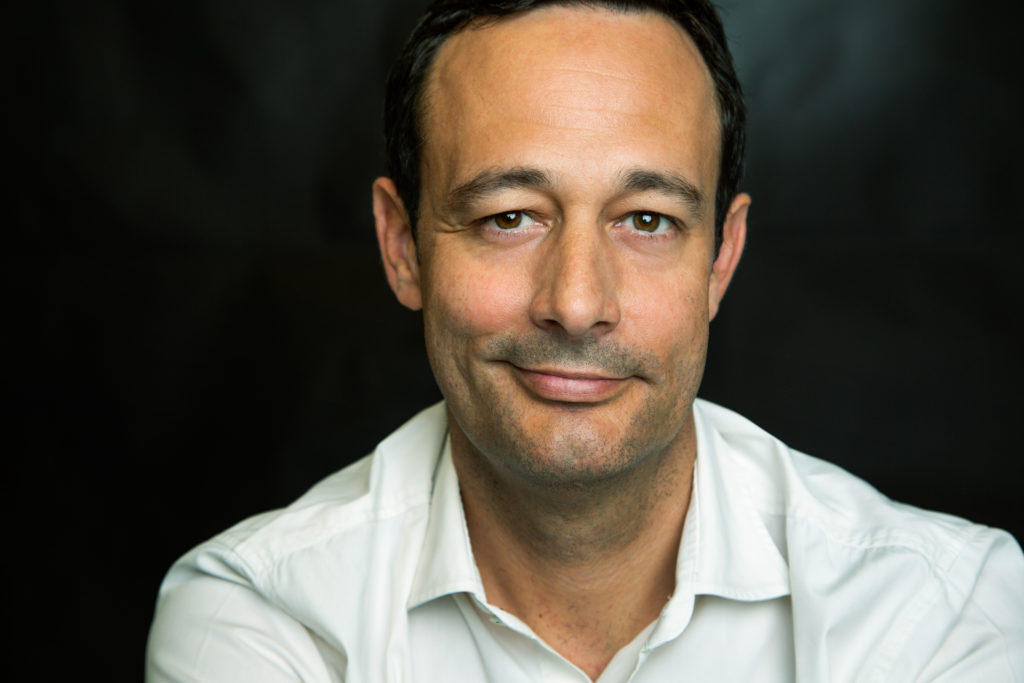 I focus my investments in (but not limited to) SAAS and Marketplaces with B2B and B2B2C business model.
I currently teach in the MBA and the GEMBA of IESE Business School and have extensive experience teaching programs in 3 different languages (English, Spanish and French) and 4 continents.
I have been involved in both sides of the table since 2004 and have been exposed to more than 200 deals since then. when I came back to Europe and started my MBA. From 2006 to 2011, I led the growth of the Entrepreneurship Center at IESE Business School.
Earlier in my life, I co-founded Venture Hub, a consulting firm supporting the scale of high growth start-ups and the development of entrepreneurial skills in the society at large; was a managing partner in Nero Ventures; a boutique VC Fund based in Spain focusing on technology services companies operating in the B2B and B2B2C markets where we invested in companies such as Exoticca or Signaturit.
By the way, also a proud husband of Marie and happy father of Théa and Arthur… and a dedicated although quite slow triathlete.